Unique Custom Closet Systems in Atlanta
From custom closets and home organization & storage solutions to kitchen and bath cabinetry, we have the expertise and resources to help you design the home of your dreams.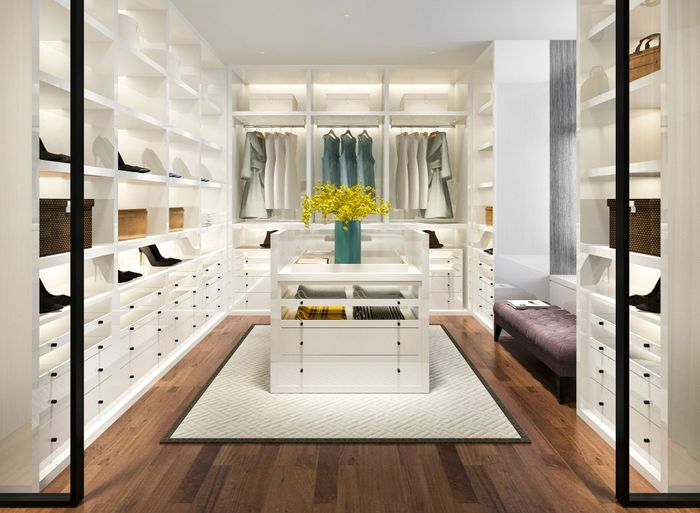 Unique Closet and Storage Concepts
At Core Custom Closets & Cabinets, we don't just build storage solutions - we create unique closet and storage concepts that are tailored to your specific needs and preferences. We understand that every home is different, which is why we take the time to get to know you and your storage needs before we start designing.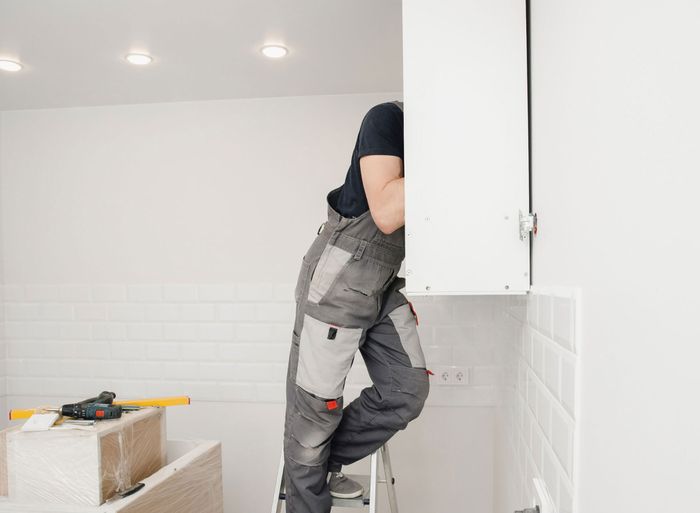 Highly Experienced Team
Our team of experts has years of experience in creating functional and stylish solutions and will guide you through every step of the process, from design to installation, ensuring a seamless and stress-free experience.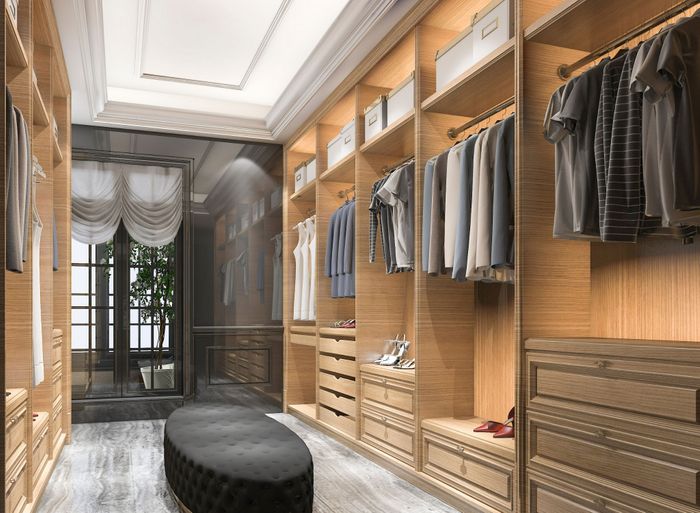 Attention to Detail
When you choose Core Custom Closets & Cabinets for your organization and storage needs, you can rest assured that we'll handle everything from start to finish. We'll take care of the design and installation process and work with you to ensure you're completely satisfied with your new custom cabinet design in Atlanta, GA.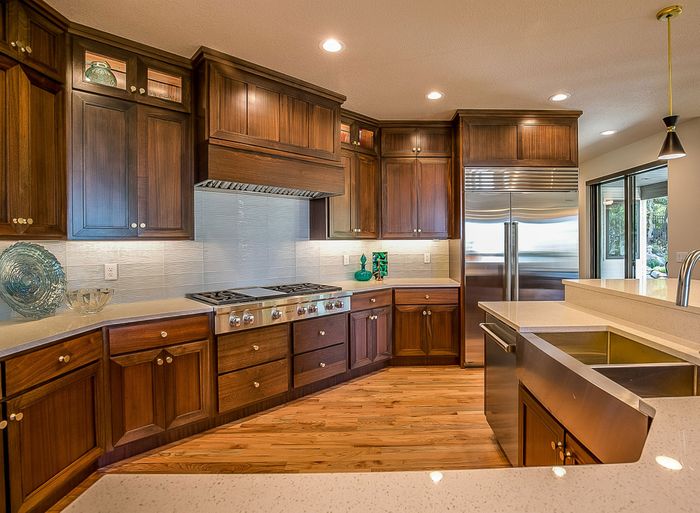 Competitive Rates & Quality Materials
We understand that budget is a major consideration for home improvement projects, which is why we work with you to develop a plan that fits your budget and your needs. We believe everyone should have access to high-quality storage solutions and are dedicated to making our services as affordable as possible.
The Benefits of a Custom Closet Design in Atlanta
Every home is different, which is why it's hard to find storage solutions that work with your room instead of against it. Custom closets are designed to fit you and your unique lifestyle. The benefits are endless when it comes to our custom closet systems in Atlanta. In addition to providing ample storage, custom closets allow you to prioritize your items. You can easily hide things that you don't want to be seen, like jewelry or dirty clothes, and display all your beautiful shoes and shirts. This way, it's easier to keep your belongings organized and get ready in the morning. From getting rid of wasted space to easing your stress, our custom closets make your home easier to maintain and enjoy!

Are you ready to transform your cluttered closets and cabinets into functional and stylish storage solutions?
Contact Core Custom Closets & Cabinets today to schedule your free in-home consultation.