Custom Closet and Cabinet Inspiration Gallery
Custom Closets
Custom closets are one of our most popular services for a reason. Our closet systems in Peachtree City help our clients increase their storage space, improve their organization, and make getting ready each day much more efficient. Custom master closets not only look great, but they're specially designed to make your life easier. Our professionals will come in and do precise measuring to help you with one of our closet systems in Peachtree City that maximizes the space you have and reflects your personal style and needs.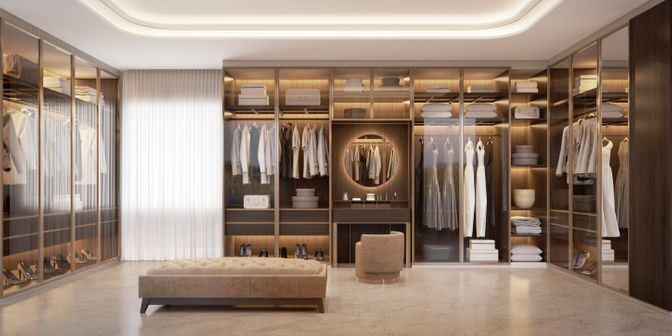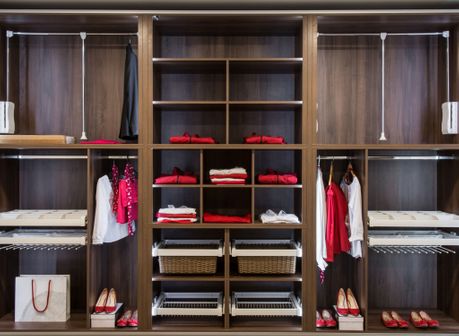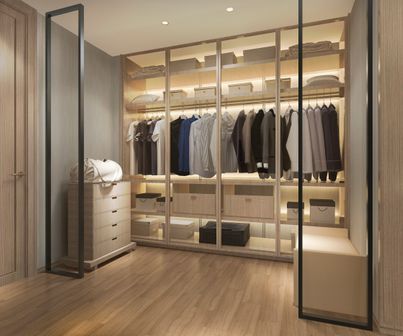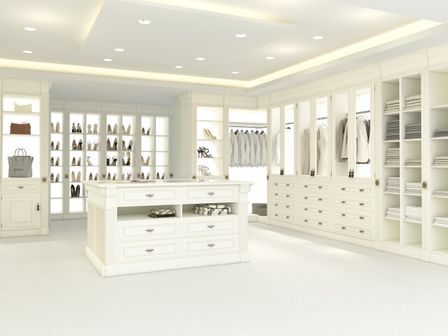 Mudroom & Utility
Do you have an awkward and underused entryway closet? We can help completely transform that space with the shelving and organization your family needs. A cluttered mudroom can add stress when going in and out of your home. Let our design professionals help you maximize your home's space.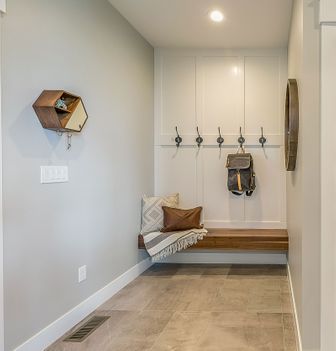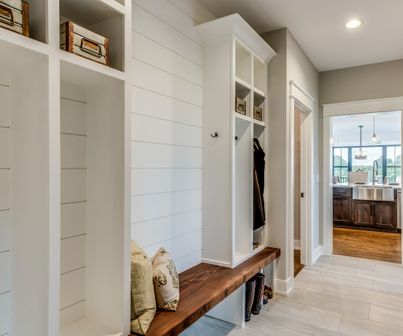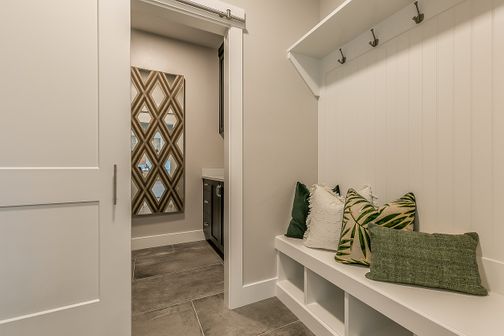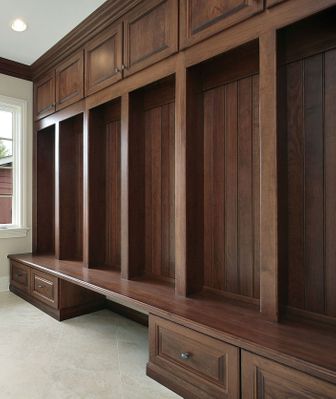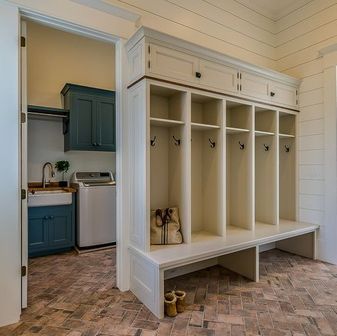 Garage Cabinets & Floors
Garage storage cabinets are the perfect solution for your disorganized garage. A garage cabinet system that keeps your screwdrivers, wrenches, hammers, and other tools stored in drawers and behind doors also helps to extend their life.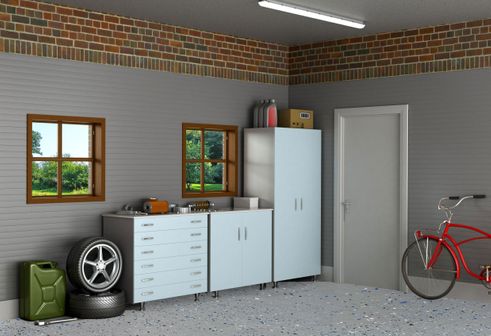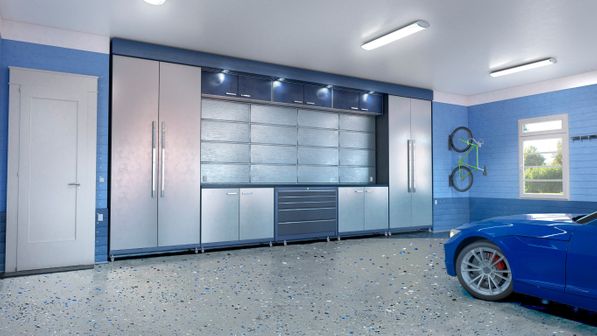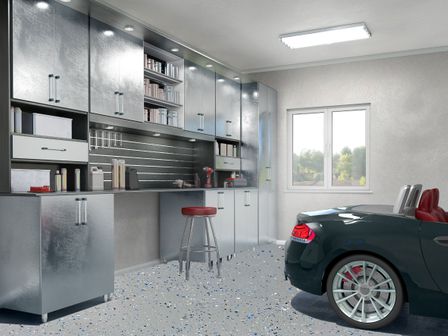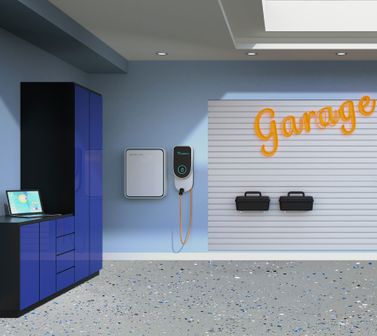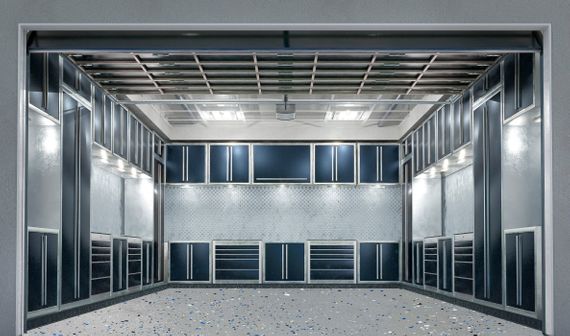 Unique Spaces
Do you have a space in your home that you wish could be transformed for more storage? Our professionals at Core Custom Closets and Cabinets LLC can create a specialized design for any area!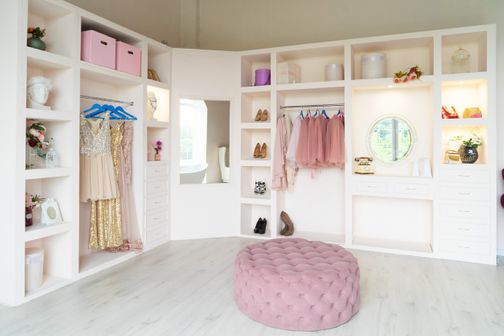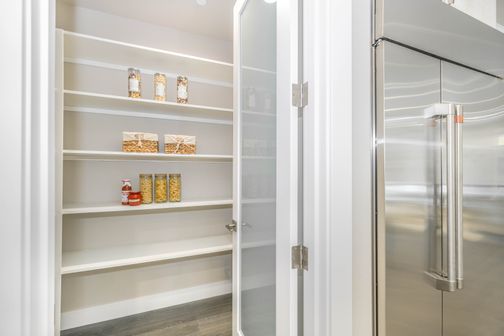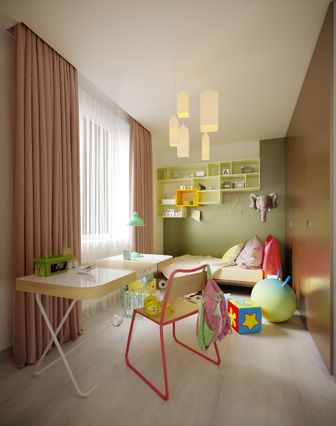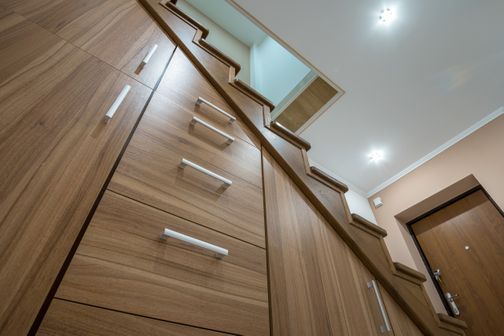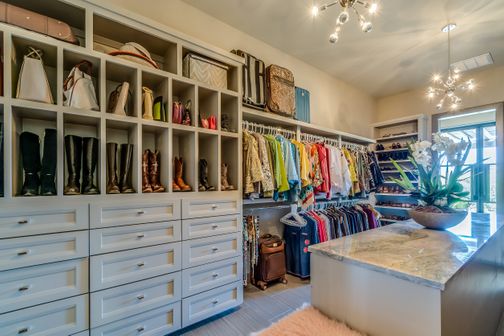 Office & Workspaces
An organized office or workspace is essential for your focus and mental health. Having a dedicated home office keeps you organized and puts you in a productive mindset each morning. Let our designers create the perfect space for you!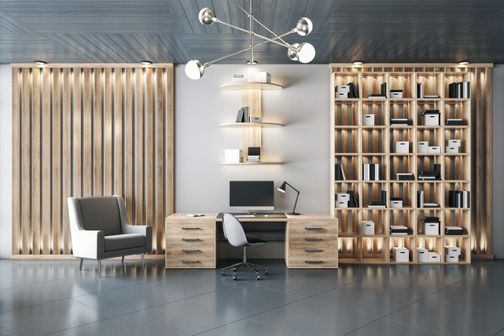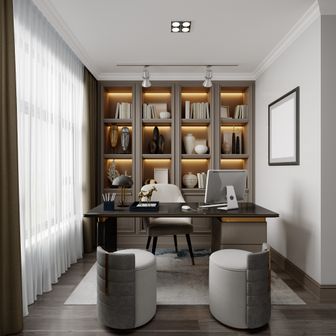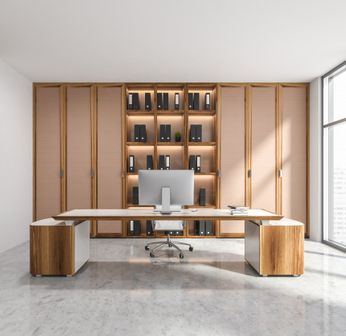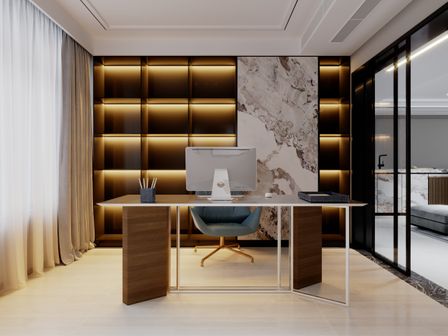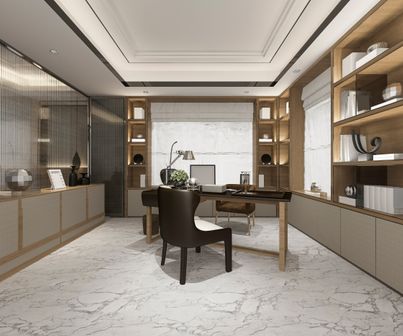 Kitchen & Bath Cabinets
Are your countertops cluttered by what doesn't fit in your kitchen or bathroom cabinets? Core Custom Closets and Cabinets LLC can create quality storage cabinets for your kitchen or bath to significantly increase your amount of space.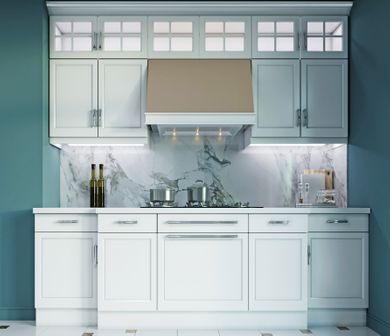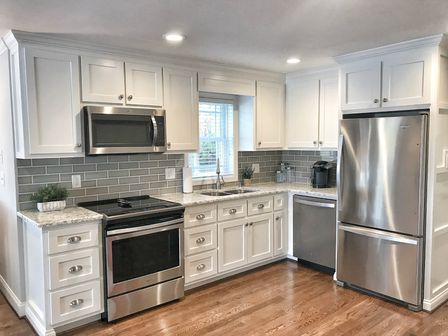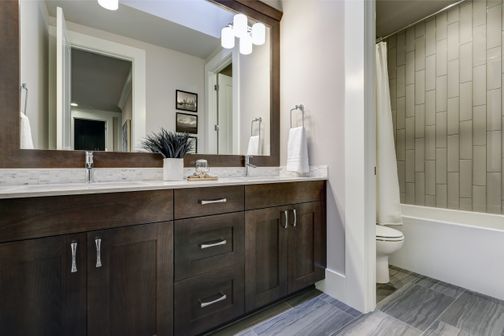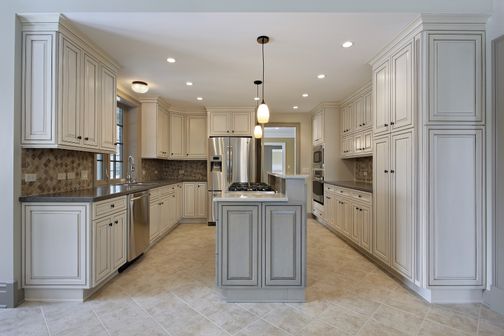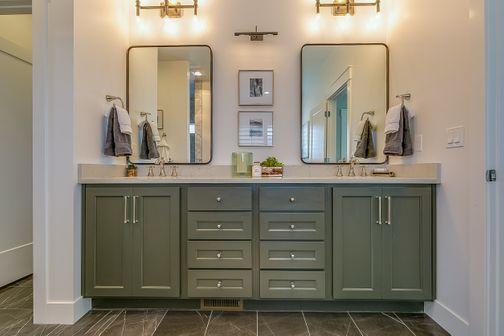 Are you ready to make your home more organized? Whether you need a new closet or garage cabinets in Peachtree City, we have got you covered. When you contact Core Custom Closets & Cabinets LLC for our organization and storage solutions, you can expect a seamless and stress-free process from start to finish. Give us a call today for the garage cabinets Peachtree City residents trust.