Custom Closet Design in Atlanta
No matter what kind of home organization or storage solution you're looking for, Core Custom Closets & Cabinets has you covered! Our experienced team is dedicated to providing top-notch design services at competitive prices.
Custom Reach-In Closets
Our custom reach-in closets are designed to maximize storage space while improving the look of your existing space. We offer a variety of configurations, styles, and finishes in order to match any budget. Are you looking to improve your organization? Choose us for beautiful custom closets in Atlanta.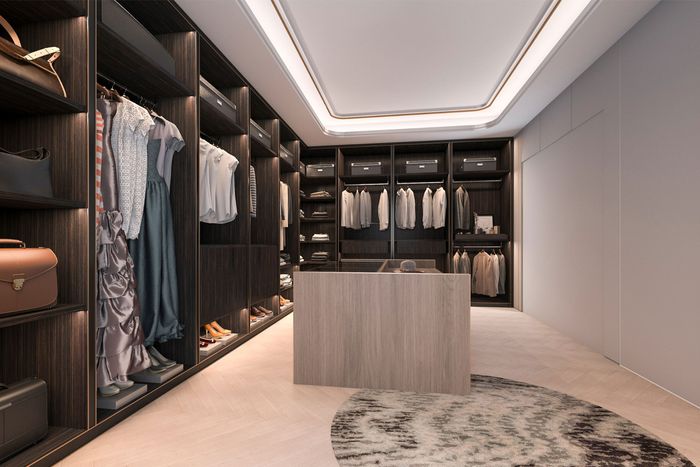 Custom Walk-In Closets
We can customize your walk-in closet with storage solutions to suit your unique needs. Our goal is to provide innovative solutions that make your home look and feel comfortable while simplifying your life.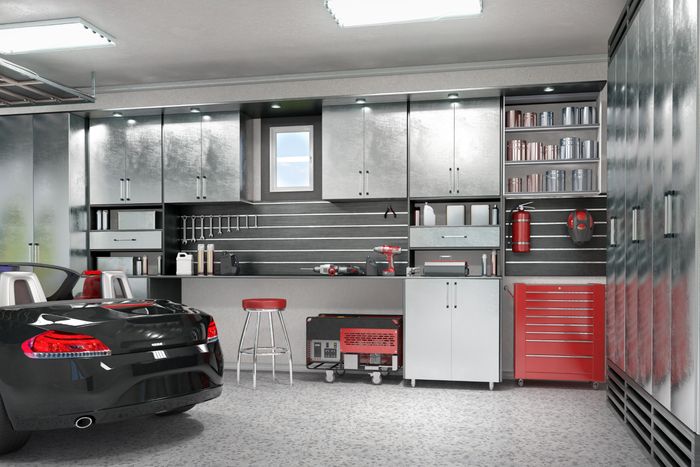 Garage Floors & Cabinets
We offer garage flooring options as well as custom garage storage cabinets in Atlanta designed specifically for each customer's needs and preferences. Our garage flooring comes in a variety of finishes - from classic wood grain patterns to contemporary concrete designs - allowing us to create an aesthetically pleasing yet functional area perfect for storing tools and equipment. If you need a high-quality garage cabinet in Atlanta, give us a call to get started.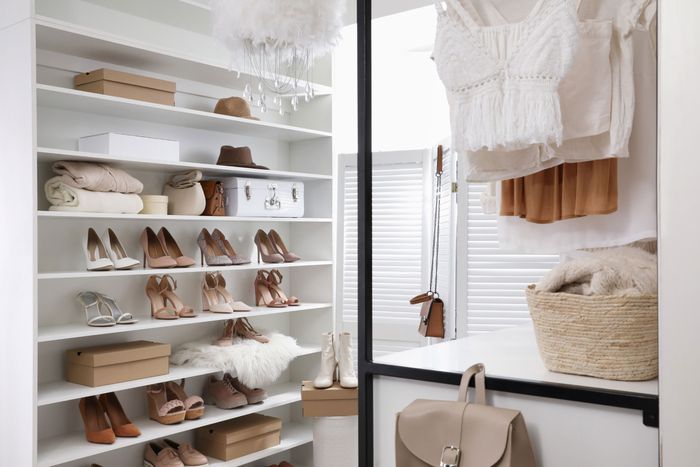 Unique Spaces
Our home organization solutions help organize every room in the house from the entryway to the laundry room. We offer wall-mounted systems that accommodate easy-to-access storage as well as customized storage solutions such as pull-out drawers for a streamlined organization without sacrificing style!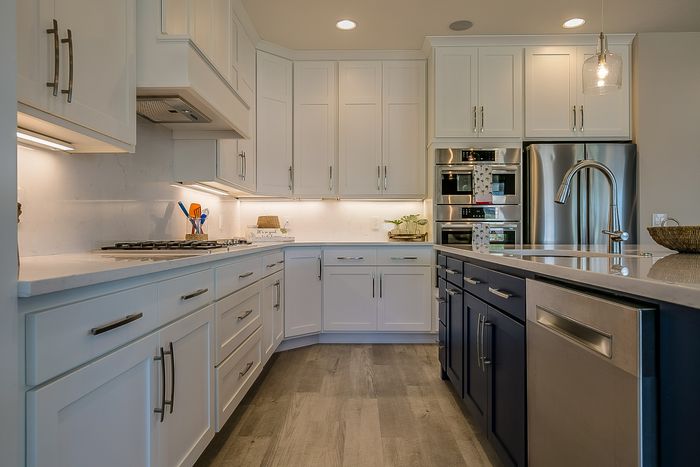 Kitchen Cabinets
We design high-quality kitchen cabinets that are stylish and unique to you! Our cabinets are highly functional with features like full-extension drawer glides, soft-close drawers/doors, adjustable shelves, and built-in wine racks. These are all designed to increase storage capacity while providing an aesthetically pleasing look.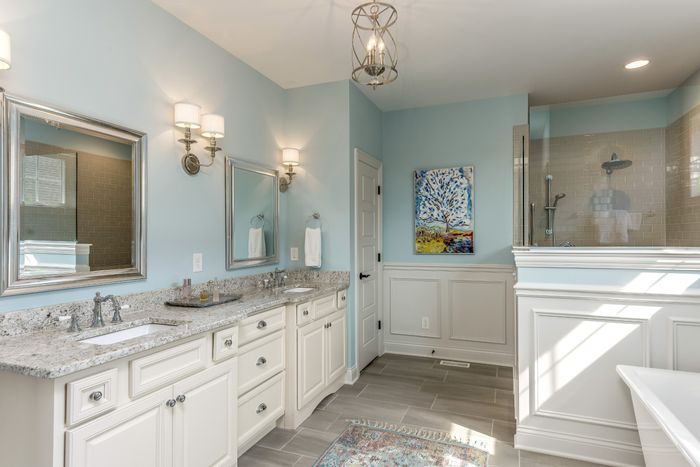 Bathroom Cabinets
We offer custom cabinet solutions for bathrooms of all types and sizes. Whether you want to install a custom-built vanity or simply better more space, we will utilize every inch of your bathroom storage space to best organize your lifestyle.