Our Custom Closet Process
Our Custom Closet and Cabinets Process
When you contact Core Custom Closets & Cabinets for our organization and storage solutions, you can expect a seamless and stress-free process from start to finish. We take great pride in our relationship with our clients. You can rest assured that you'll be informed of every step in the process and be completely satisfied with the end result. We have distinguished ourselves in the closet industry with our design process, superb product lines, expert installation, and unmatched customer service both during and after a project. Here's an overview of what you can expect when you choose our custom closets in Peachtree City.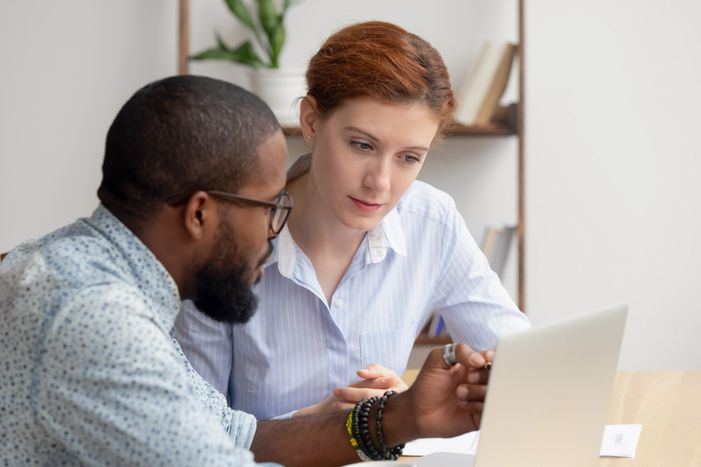 Step 1:
Free Consultation
First, we'll schedule your free in-home consultation with you to go over your needs and desires for your space. We understand that every home is unique, which is why we take the time to get to know you and your storage needs before we start our custom closet design in Peachtree City.
During the consultation, we'll take measurements of your space and get a feel for what you want to store so that we can design a custom solution that works for you. Our staff is highly educated in the closet design process and will provide you with the best layout for your home.
The consultation is completely free and our goal is always to provide you with the best solution possible.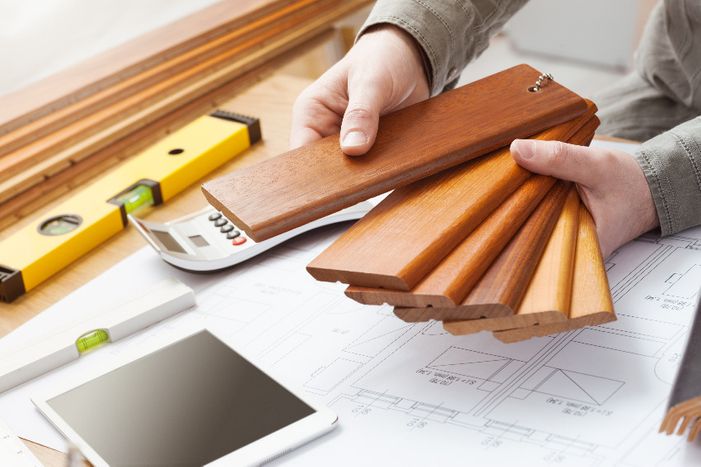 Step 2:
Customized Designs
Once we have all the necessary measurements and information from your in-home consultation, we'll create state-of-the-art 3D designs of your vision for your dream space.
Your designs will take into account your specific storage needs, as well as any unique features or challenges of your space.
We'll work with you to make sure the designs meet your needs and budget, and we're happy to make revisions as needed until you're completely satisfied. We will be readily available to answer any of your questions.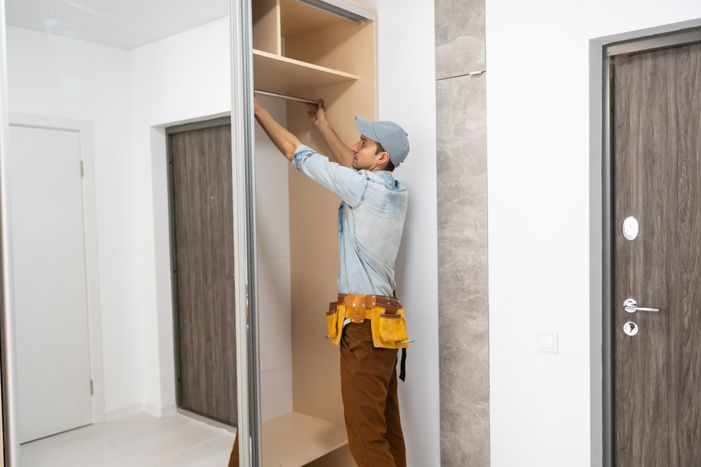 Step 3:
Professional Installation
Once you've approved the CAD designs and finalized the plan for your space, it's time for the installation process. We handle your home with care and ensure that every step of the process runs smoothly.
Our team of experienced installers will carefully and efficiently install your new storage solutions.
We take great care to ensure that everything is installed to your satisfaction and, of course, we'll clean up after ourselves when we're finished! If you're ready to completely transform your closet space, give us a call today.